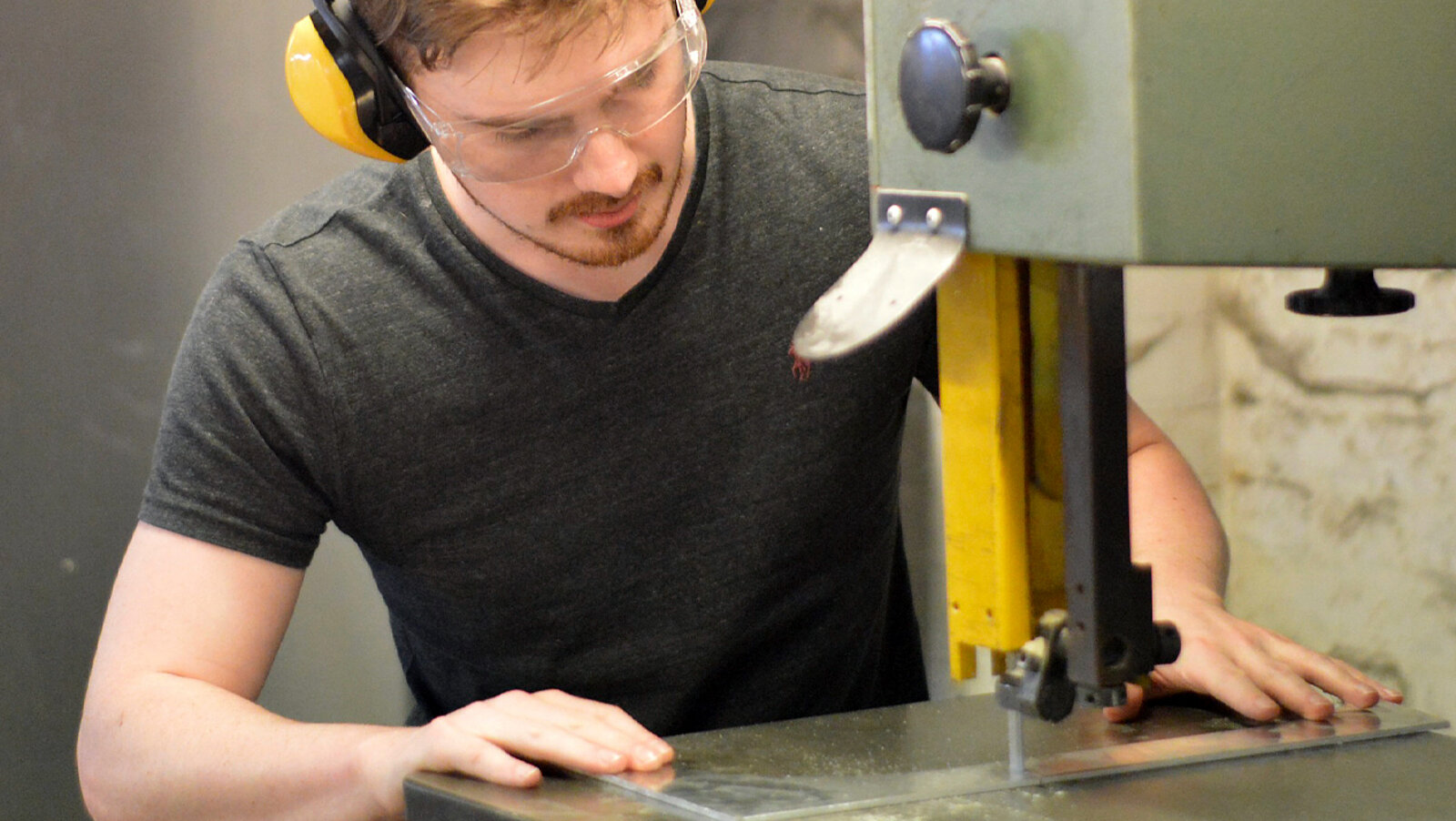 Unum to expand its team following launch of Unum One
After unveiling its first seat, Unum One, earlier this year, business class seating manufacturer Unum Aircraft Seating is growing its team with a wider pool of graduate job openings for design and project engineers.
Unum is seeking individuals that have finished university and who are passionate about engineering to join its team in Weybridge, Surrey and support the ongoing development and certification of its launch product – Unum One. There are various positions available for engineers who thrive working in an agile and dynamic environment.
Chris Brady, Executive Chairman and CEO, Unum, says: "Since February 2020, we have been honing our capabilities, people and first business class seat. Now that we've successfully launched Unum One, we are eagerly beginning the next stage in our journey and require additional support in the form of graduate engineers.
"We're passionate about giving our engineers the right tools and space to flourish at Unum. We ensure that they manage each project from start to finish, including the design, testing and building of their component – we call this Renaissance Engineering. This method provides the team with unmatched experience and allows them to develop a variety of skills. Engineers have access to mentors, work with some of the very best people in the industry and have regular communication with leading suppliers in business class seating."
Lachlan Brennan, Design Engineer, Unum, says: "I was initially drawn to Unum's culture and the chance to own your projects from beginning to end. Seeing your design go from concept to final manufacture is extremely rewarding. At Unum, you're also surrounded by a great team who are passionate about their work, as well as having open communication, which is refreshing. The team is so supportive and always happy to help me to develop my skills set or listen to my ideas."
Prospective graduates require a degree in Mechanical Engineering, Aerospace Engineering, Electrical Engineering or equivalent. Candidates should also have strong capabilities in aerospace CAD design, material choice and hands-on product assembly.
To learn more about the current graduate job openings at Unum, please click this link.