Our unique arrangement of centre and outboard columns maximises living space with excellent layout efficiency and offers a mix of sociable centre seats and more private window seats.
Unum One raises the bar for passenger experience while matching current market best density.
Unum One's 21.5" wide seat offers superior living space, the biggest bed and largest side furniture of any herringbone seat, all while matching the density of any alternative on the market today.
Our elegant design delivers maximum comfort at minimum weight.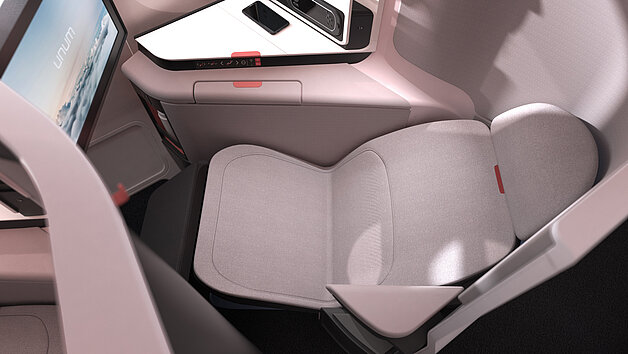 Infinite adjustment and Zero G
The perfect Zero G position with infinite adjustment delivers best-in-class levels of comfort from our innovative recline mechanism.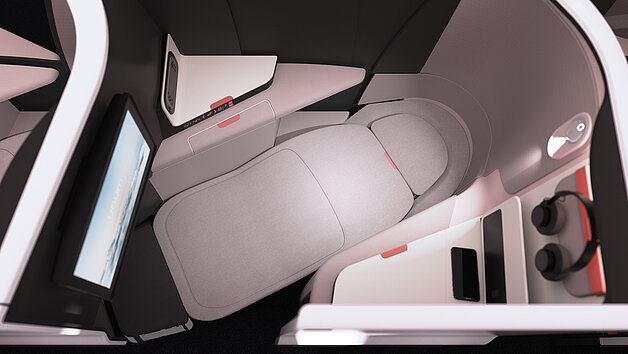 Lie flat and relax in a big wide bed
Our seat is wide, long and oh so deeply cushioned, with a dropping armrest and plenty of width at the crucial hip area.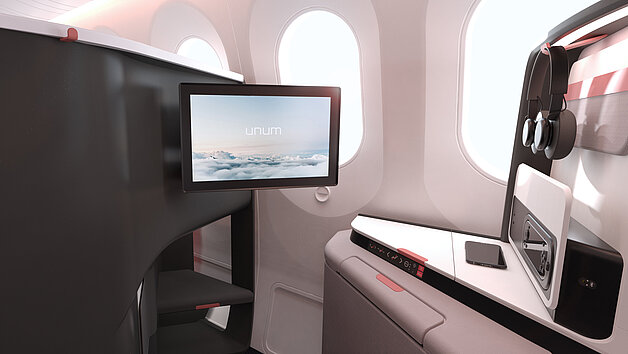 Full height footwell
Often perceived as a weakness in herringbone seats, Unum One's generous footwell is both tall and wide.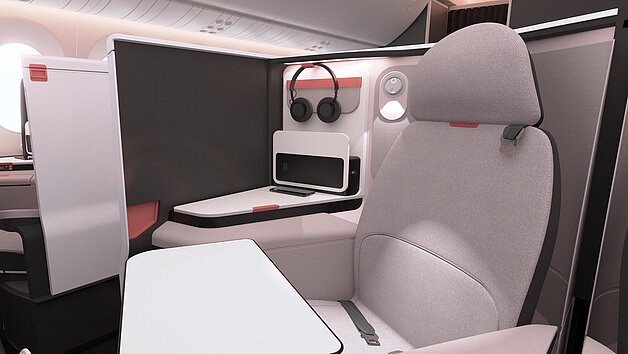 Consistent PaxEx
Whether comparing A330 to B777, or even narrowbody to widebody, Unum One's PaxEx is consistent across all seats and all fleets.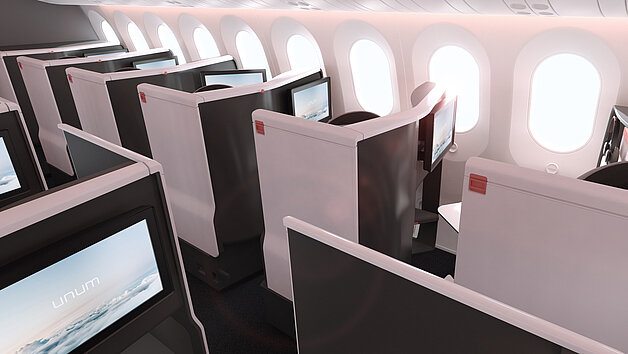 Privacy doors option at all pitches
Our full height US Department of Transportation (DoT) compliant door works beautifully on all aircraft, at all pitches.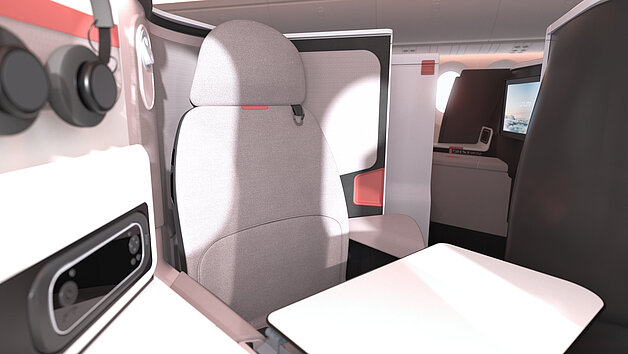 Large single piece table
Our large, single piece table, deploys effortlessly and slides and rotates for easy egress. Designed for maintainability, the table cassette can be swapped out in five minutes on wing.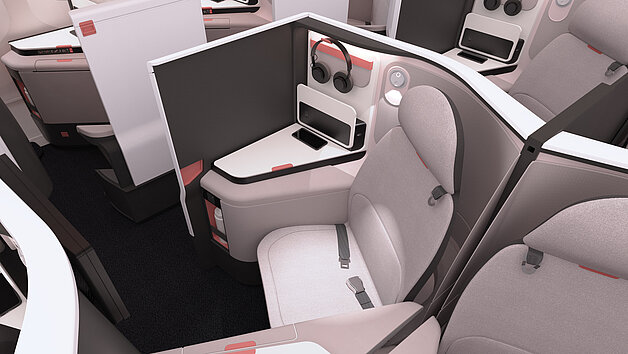 Spacious side furniture
We have carefully considered your customer requirements and well thought out space for all your passenger's gadgets, the side furniture offers a drawer, vanity mirror, wireless charging and endless customisation options for your airline.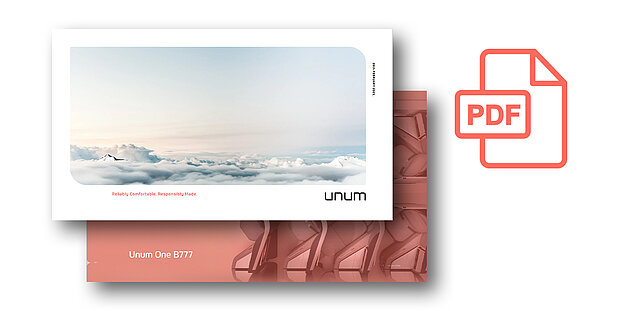 For more information download the factsheet
At Unum we approach things differently.
If you'd like to learn more about our company and our stunning new approach to lie flat business class seats, please click below to download a factsheet.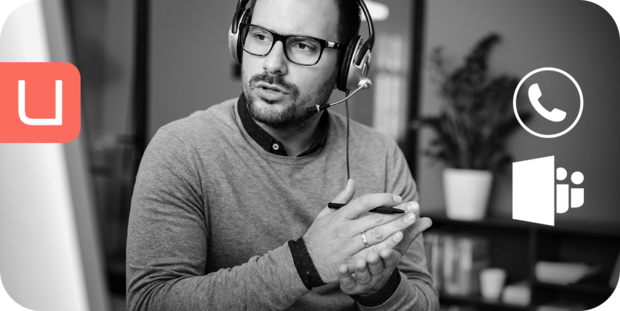 We'd love to talk business about your business class and show you why Unum might be the right fit for your widebody or single aisle aircraft. Send us a message and we'll schedule a time to chat either on the phone or via Teams.