Unum One sets a new benchmark for weight and efficiency in herringbone seats.
It delivers a new standard for inspiring, passenger-focused design with consistent passenger experience (PaxEx) across all fleet types.
It offers full lie flat, direct aisle access, best in class bed dimensions, privacy doors, creatively conceived spacious furniture, a large single piece table, easy egress and our unique Zero G seat mechanism.
Unum One redefines the outward facing herringbone seat.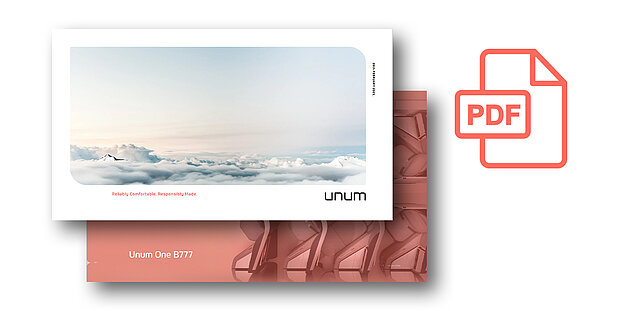 For more information download the factsheet
At Unum we approach things differently.
If you'd like to learn more about our company and our stunning new approach to lie flat business class seats, please click below to download a factsheet.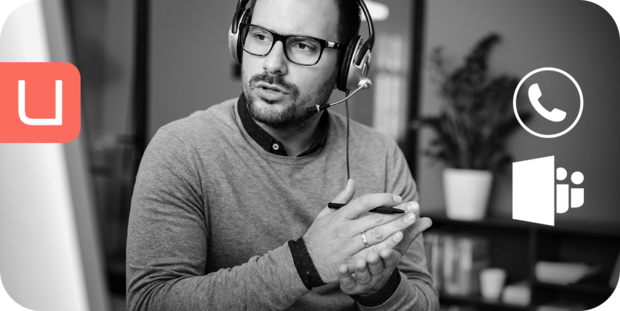 We'd love to talk business about your business class and show you why Unum might be the right fit for your widebody or single aisle aircraft. Send us a message and we'll schedule a time to chat either on the phone or via Teams.