A good seat supplier needs to deliver superior PaxEx, a great business case, ease of maintenance with ongoing support, and of course to deliver on time.
So, with the luxury of a clean slate and decades of experience we've ensured that Unum works forever.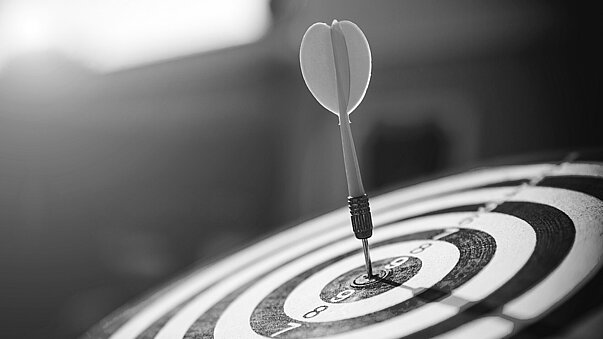 In an industry notorious for delayed deliveries, inflexible service, and putting profit over people, Unum is the odd one out. We've leveraged our decades of aviation experience to develop solutions that actually meet your needs and, more importantly, with a can-do attitude we set out to mitigate your pain points.
The result is a supplier who is remarkably reliable and easy to work with.
Unparalleled customer service
On-time delivery on milestones and projects
Sustainable supply chain that prioritises locally sourced materials, additive manufacturing, and the right amount of in-house manufacture.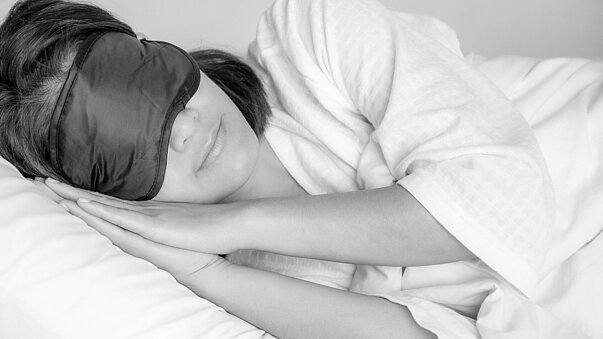 Unum is passionate about comfort. But we are also keenly aware that a happy passenger starts with a happy airline. That's why we've designed a business class seat that can be tailored to meet your needs, whether for narrowbody or widebody.
We understand the complexities of LOPA design from all angles – passenger comfort, technical and commercial.
Not only do our Unum One and Unum OneHD raise the bar in terms of width and length, the spacious side furniture is in a league of its own.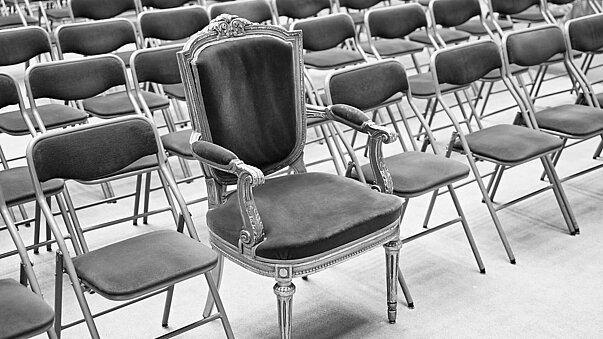 Thanks to our partnership with Acumen, one of the world's most highly regarded industrial designers with more than 50 airline seat designs under its belt, we're able to design flexible seating solutions that meet your exact needs. All our seats can be customised to your branding and our modular design makes replacements and upgrades on the wing both quick and simple.
Whether for a high-density business class or a super-premium spacious environment, Unum has the right seating solution for you.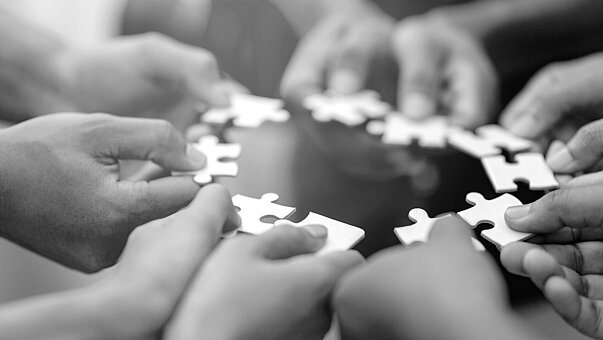 Positioned at the centre of the aviation ecosystem, Unum is ready to help all stakeholders achieve their goals. And that starts by listening to you – not by pushing products.
Let's find a time to chat and discuss both your business and your business class seating needs.