At Unum we believe seats should be comfortable, and seat suppliers should be both reliable and easy to work with.
We want to be the most trusted aircraft seating supplier in the world and set a new benchmark for consistent on-time delivery and inspiring design that is both passenger-focused and responsible.
The Unum One business class seat
We are curious by nature and thrive on pushing the envelope to challenge the status quo, but wise enough to know what works and what doesn't – a mentality that applies equally to our smart design and to how we do business.
We've rethought our seats from first principles with a smart modular system that's easier to customise, maintain and upgrade. And applied this thinking to our operational model too, ensuring we'll be at your side, on time, for the long-haul.
We're redefining seat suppliers and seats through smart, adaptable, proven design.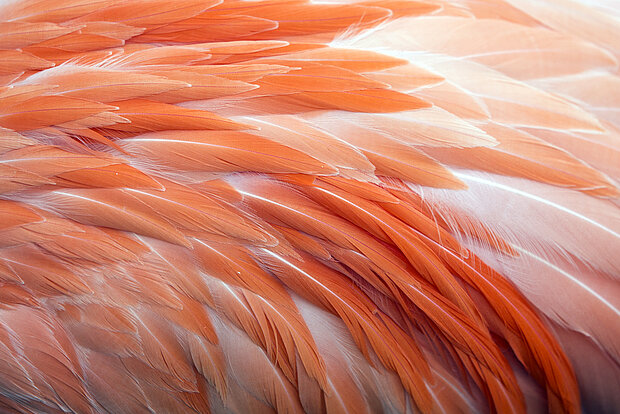 Driven by the passenger experience, we are passionate about comfort. That's why we've partnered with Acumen, one of the world's most highly regarded industrial designers with more than 50 seating projects under their belt.
Our seats raise the bar in on every level – enhanced living space, bed length and width plus the option of privacy doors at all pitches, generous side furniture and our unique Zero G seat mechanism.
Whether high-density business class or a super-premium spacious environment, we have the right lie flat seating solution for you.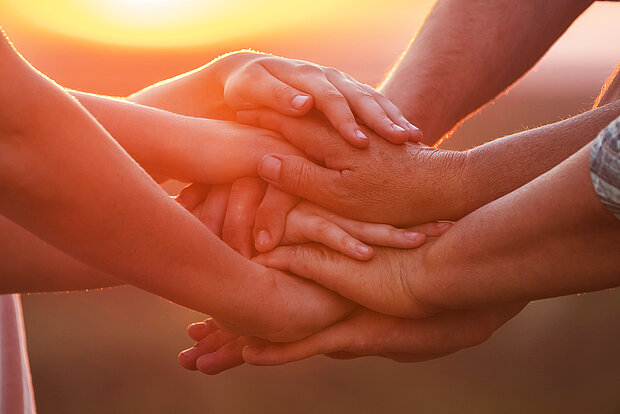 Because late, inflexible delivery is simply unacceptable, we are relentless about on-time delivery and product reliability.
We've worked hard to design both a seat and a business that together ensure we deliver on time, prioritising short supply chains, local suppliers, additive manufacturing, and the right amount of in-house manufacture.
But we don't stop there. Our seating solutions are easy to live with. Each of our seats has proven reliability and is backed by our lifetime guarantee. Thanks to our modular design, and insight into the service environment, parts can also be quickly replaced on wing.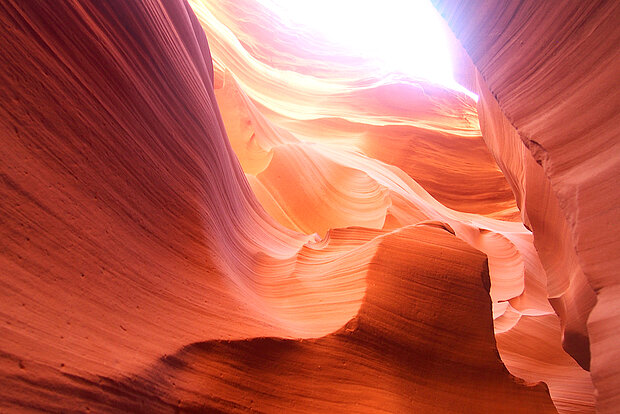 We are your responsible business class seating partner.
Our lightweight aircraft seats help reduce fuel burn, carbon emissions and our products are ethically made. By using short, local supply chains, we know where our materials come from so you can rest assured your seats are responsibly produced and supported.
A new way of doing business – and business class seats 
The market needs a seat supplier that is customer-centric, passionate about comfort, and relentlessly reliable. The market needs Unum.
Unum charts course to growth with appointment of Tania Trucchia as COO
Unum appoints Bob Davies as Chairman following closure of investment round
Unum closes investment round ahead of ambitious expansion plans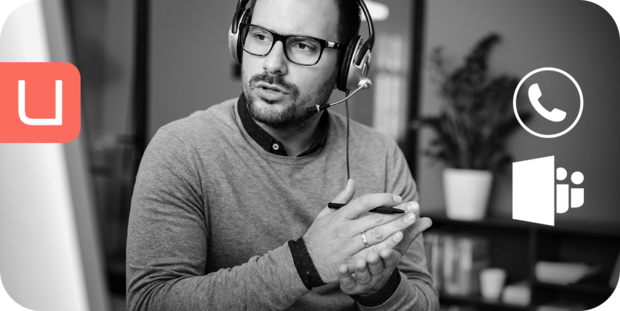 We'd love to learn more about your business class seating needs and show you why Unum might be the right fit for your narrowbody or widebody aircraft. Send us a message and we'll schedule a time to chat either on the phone or via Teams.