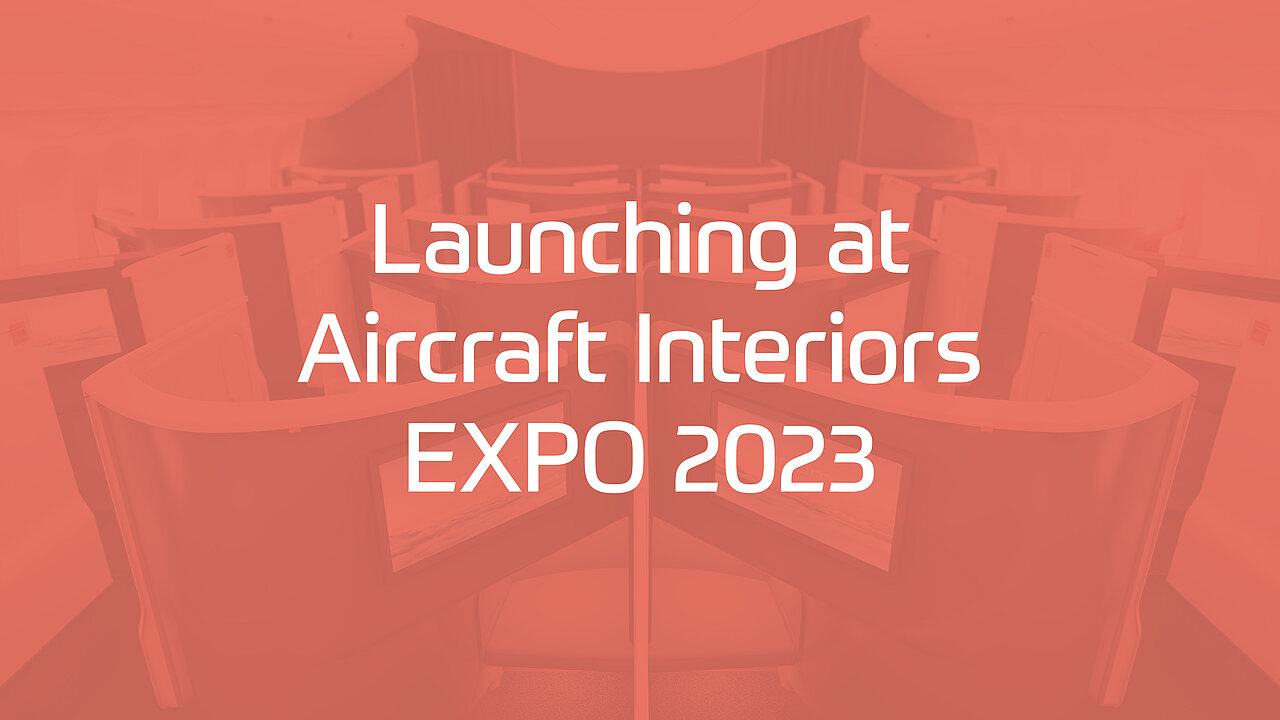 With an alternating mix of both sociable and more private seats across the widebody cabin, our forward-facing layout ensures every passenger group, from solo travellers to family groups, has a seat that suits their needs.
Unum Two offers great passenger experience while matching current market best density.
Unum Two's 21.5" wide seat offers superior living space, the biggest bed with super spacious footwell and largest side furniture of any forward facing seat, all while matching the density of any alternative on the market today.
Our elegant design delivers maximum comfort at minimum weight.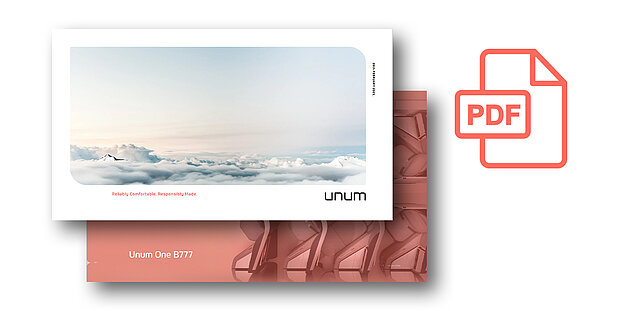 For more information download the factsheet
At Unum we approach things differently.
If you'd like to learn more about our company and our stunning new approach to lie flat business class seats, please click below to download a factsheet.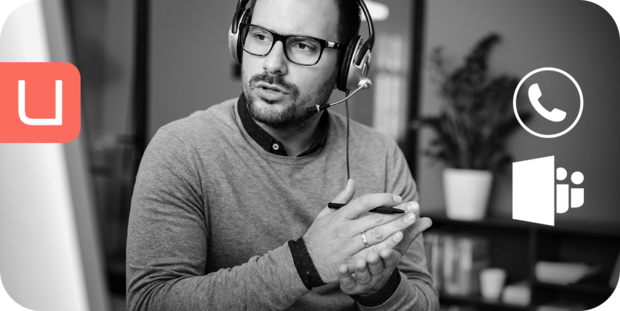 We'd love to talk business about your business class and show you why Unum might be the right fit for your widebody or single aisle aircraft. Send us a message and we'll schedule a time to chat either on the phone or via Teams.