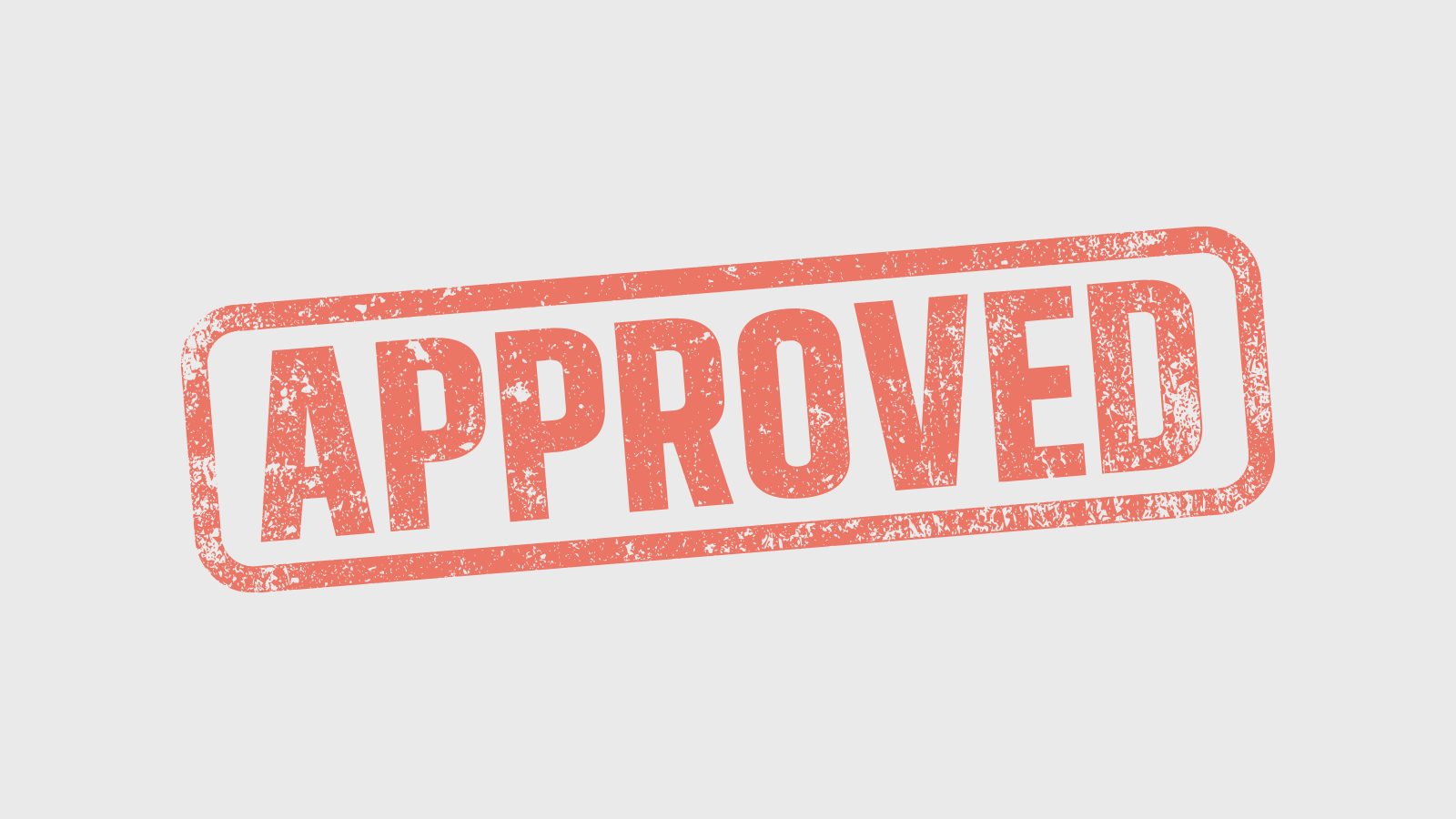 Unum ready to fly with CAA regulatory approval
AIX, Hamburg – 7 June 2023: Unum Aircraft Seating has received regulatory approval from the Civil Aviation Authority (CAA), following an audit and assessment of its facilities, processes and systems, confirming that it is now ready to fly.
Unum has been awarded Part 21G Production Organisation Approval (POA) and following a successful certification test campaign expects to receive its first Technical Standard Order Authorisation (TSOA) within weeks.
Chris Brady, Founder & CEO, Unum, says: "Regulatory approval from the CAA is an important milestone in our journey. We're pleased to see that the investment in our team, business and quality systems over the last two years has paid off. We're looking forward to hanging up our approval certificates when we return from AIX!
"With the official launch of Unum Two yesterday, we're undeniably the credible alternative in business class seating. We're continuing to demonstrate the power of focusing on sustainability from the outset, while providing business class seating that caters for all fleet sizes and air frames."
To learn more about how Unum is disrupting the status quo and enabling airlines to deliver a consistent business class passenger experience, visit stand 7A20 at Aircraft Interiors Expo in Hamburg.