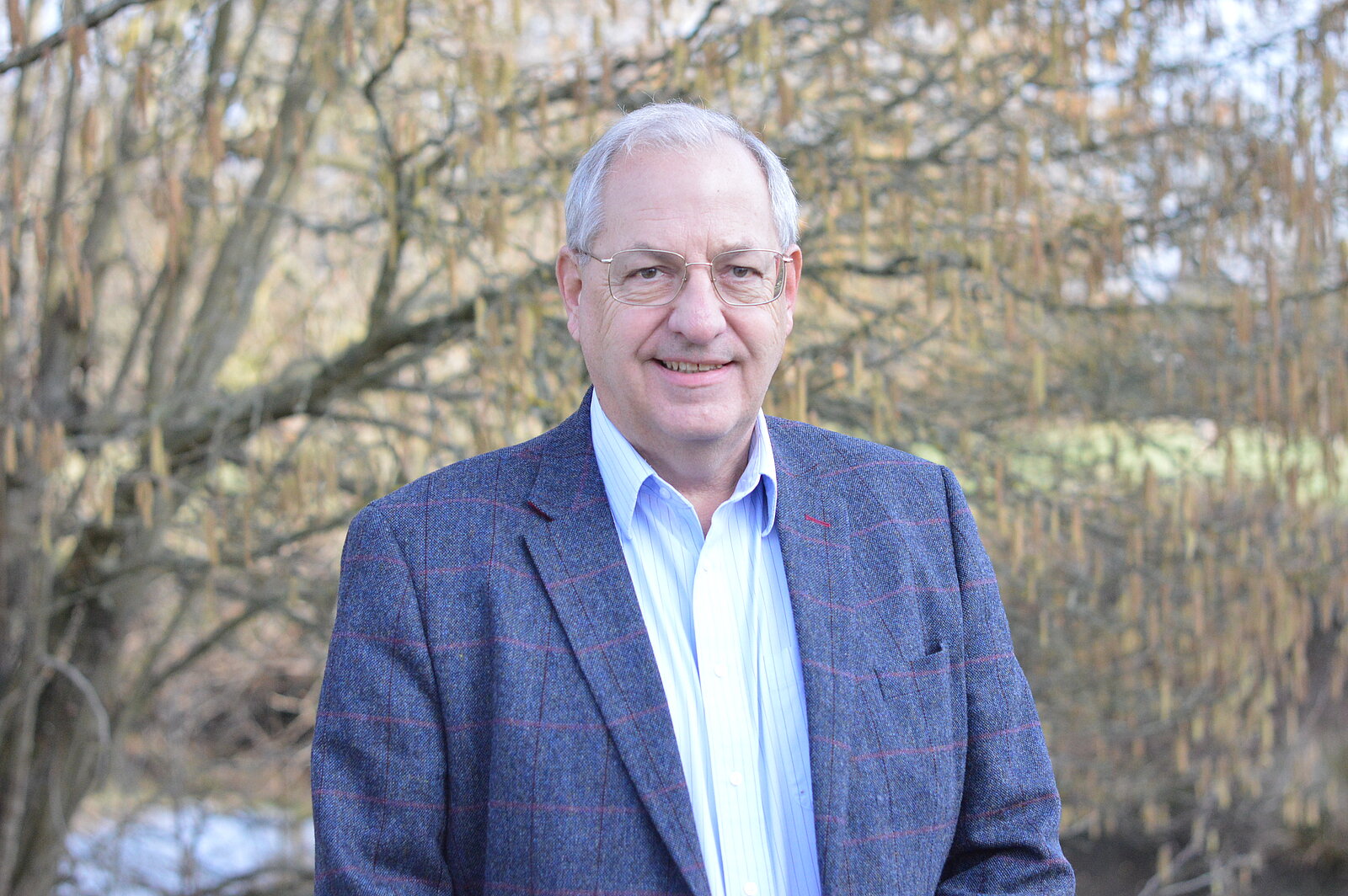 Unum appoints Bob Davies as Chairman following closure of investment round
London, UK – 27 February 2023: Business class seating manufacturer Unum Aircraft Seating is today announcing the appointment of Bob Davies as Chairman.
Davies was previously Chairman at Acro Aircraft Seating when Unum CEO and founder Chris Brady was Acro's CEO. As Chairman, Davies will take on responsibility for ensuring the board is effective in defining and implementing Unum's strategic direction while continuing to demonstrate high standards of corporate governance.
Unum's strategic approach, with a clear focus on sustainability and design, attracted Davies to the role. Davies says: "There's been significant consolidation in the aircraft interiors market, which means choice has been restricted. Unum can make a clear difference here – delivering a great cabin product differentiated by design, to customers who feel underserved by existing players. I enjoy working with Chris and look forward to supporting Unum in its drive to provide the sustainable and credible alternative in business class seating, offering an innovative product on time to customers."
Chris Brady, Founder and CEO, Unum, says: "Reuniting with Bob is not only very welcome news for me – it's great news for Unum! He has incredible aerospace and manufacturing experience which will be a major help to our team in realising our strategic goals. We're looking forward to benefitting from his support when it comes to continuing to differentiate ourselves through our focus on design to challenge the aircraft seating status quo!"
Davies' appointment follows the closure of a recent investment round in which Origin Capital and the Low Carbon Innovation Fund became Unum's latest investment partners. This funding will support additional senior hires at Unum, as well as enabling development across Unum's products and facilities.
Brady adds: "This is an exciting time for Unum. Bob's appointment is one of many upcoming senior hires we have planned. As well as expanding our team, we're looking forward to building on our product and facilities thanks to support from our investment partners."