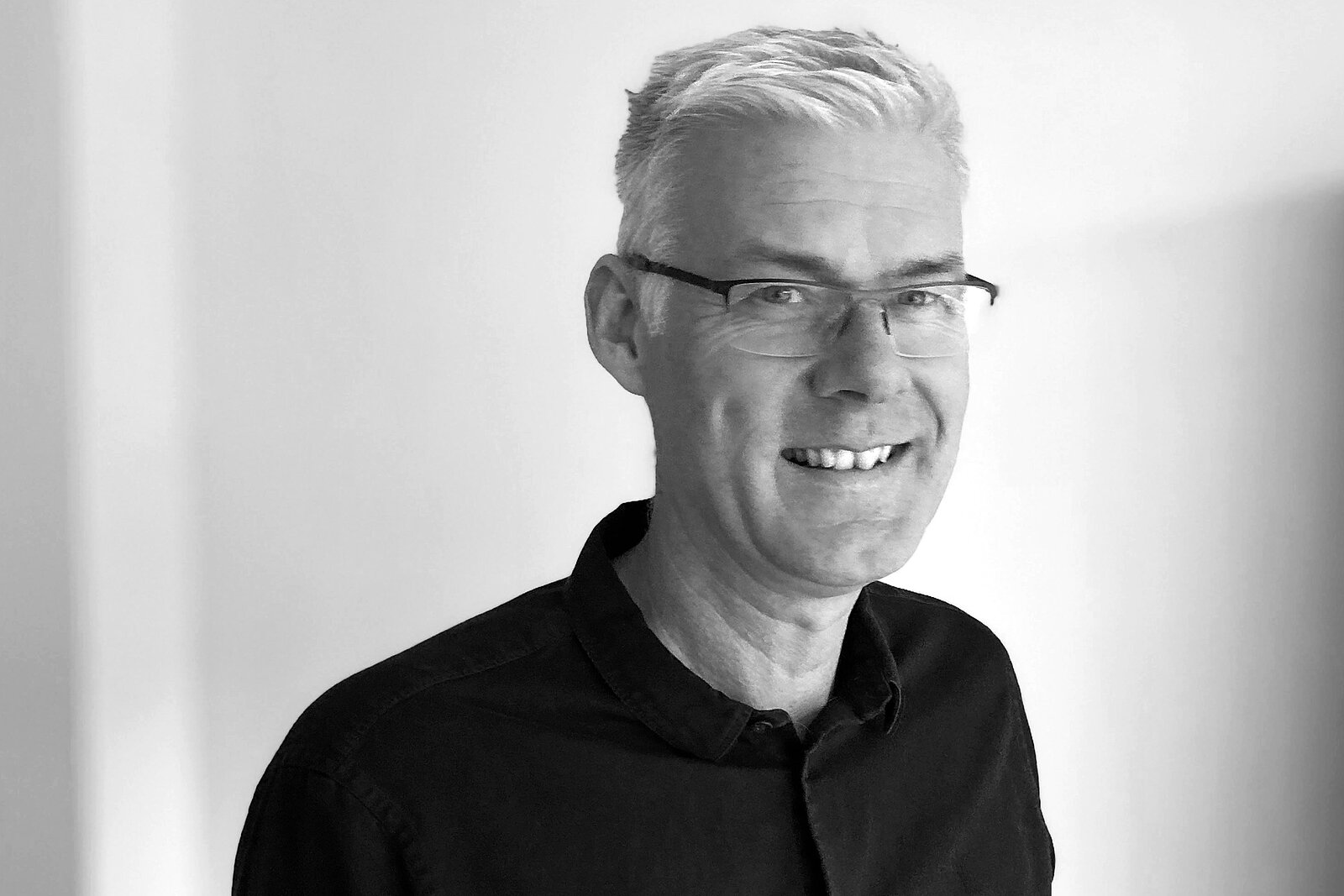 Unum appoints Alan McInnes as VP Business Development
Unum Aircraft Seating, the credible alternative for lie flat business class, is announcing the appointment of Alan McInnes as VP Business Development. Alan will be responsible for leading business development and driving new commercial opportunities as Unum launches to the market.
McInnes has experience across the inflight product development and delivery sector having worked for several supply side and airline side organisations including Thomas Cook where he was Head of Inflight Services. Prior to joining Unum, Alan worked as VP Business Development at Caeli Nova, implementing the necessary processes and procedures to support a recruited team as the business went to market for the first time.
Previously, Alan was SVP Sales at Acro Aircraft Seating where his team secured several major achievements, managing to double the company's sales revenue in a three-year period, in addition to securing Acro's first customers in Asia Pacific, China, South America and the Middle East. Alan is goal driven and experienced in establishing new market opportunities.
Alan McInnes, VP Business Development, Unum, says:
"I'm passionate about cabin product, and am looking forward to applying my expertise as Unum is launched as a new company to the inflight marketplace. The product offer Unum has developed for airline customers is incredibly exciting and we will strive to remove the often-experienced pain points of delayed deliveries and inflexible service."