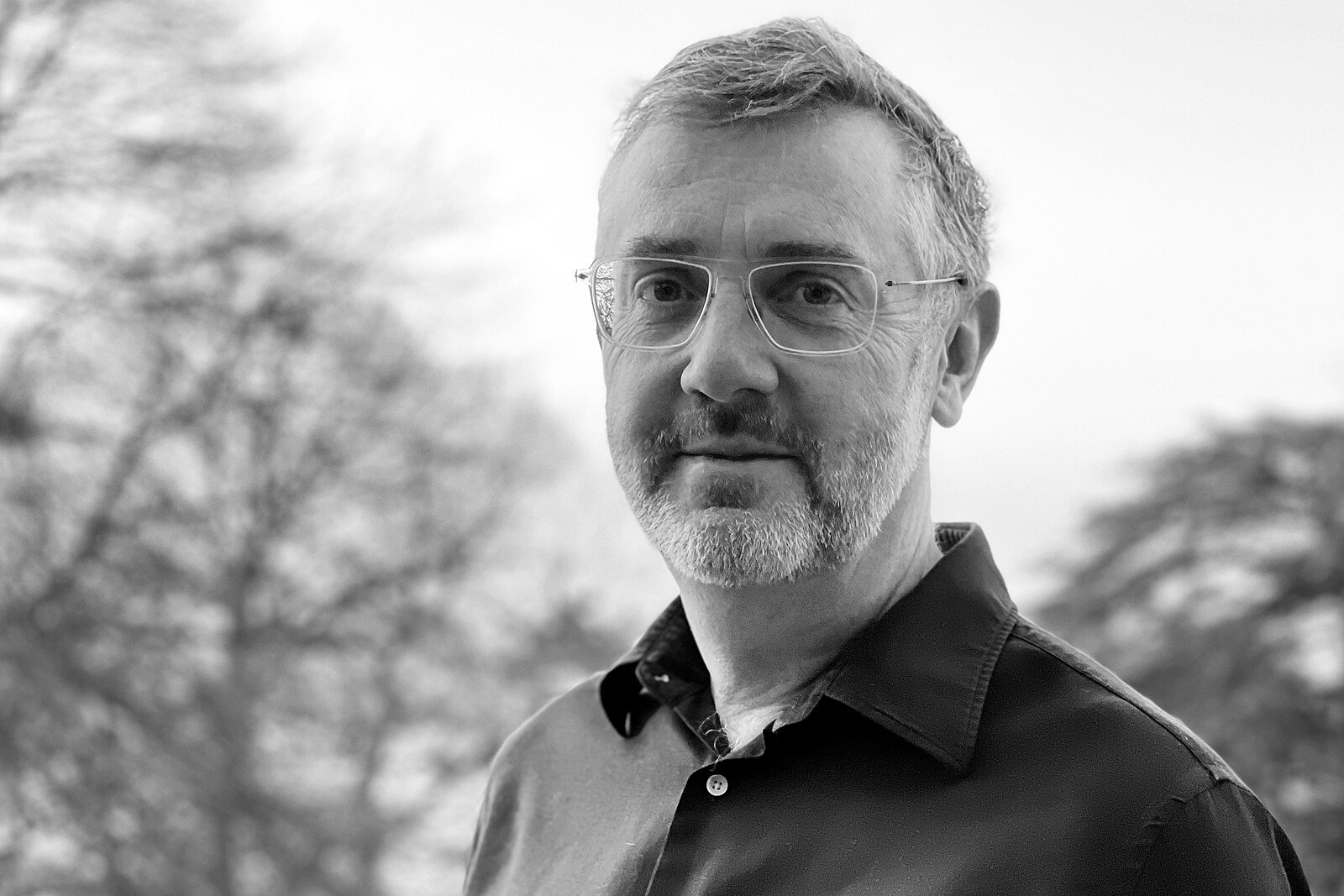 A sit down with Chris Brady, Executive Chairman and CEO
In January 2022, Chris Brady officially launched Unum to become the credible alternative in business class seating and to solve airlines' longstanding dissatisfaction with business class seating supply. With over 30 years' of aviation experience, and one successful business already under his belt, we sat down with Chris to find out what makes him tick, his experience and why he felt now was the time to launch his second business – Unum.
Q: Chris, can you tell me a bit about yourself and your experience in the aviation industry?
A: I was lucky enough to be sponsored through university by British Airways and have been immersed in the airline industry since I left school. I left BA shortly after graduating and joined Virgin Atlantic as the general manager for product development. I enjoyed over a decade working across aircraft livery, uniforms, business class lounges and seats. I was first introduced to aircraft seat manufacturing in 1996 when I supported the creation of Virgin's first lie-flat bed and ever since then, I have become obsessed with creating seating solutions that benefit the airline and provide comfort for passengers.
Q: What has been your previous experience of setting up a business?
A: In 2000, I co-founded FlightStore and we managed secure venture capital backing for the start-up software business that provided online shopping via seatback TV; the business ran for three years before floating on AIM.

In 2007, I went on to co-found Acro Aircraft Seating with two colleagues Dave Starkey and Andy Lawler from Reynard Aviation with the idea of creating a seat purpose built for the (then) emerging low-cost carriers. The business kept growing from strength to strength and we successfully grew to a £30m turnover. In 2015, private equity funding from the Business Growth Fund helped us to reach a £50m turnover, employing around 250 people and enabled us to win the Sunday Times' Fast Track 100 Award in 2017. Acro became an approved line fit supplier to Airbus and a well-known name with airlines, with the business sold in 2017 for £55m. I continued working as the CEO for around 15 months, before leaving in spring 2019.

We started thinking about Unum later that year and began developing the company in early 2020, just as the pandemic was biting! We've been working behind closed doors on the development of the business, its systems and of course the products and now we're in 2022 and are launching into the market with our fingers crossed.
Q: Can you tell us about your second business venture and what Unum stands for?
A: Unum is all about people; our people, our customers and suppliers. I was lucky enough to launch my career at Virgin, which was a very people-orientated company. I really enjoyed being part of the team that built Acro intro a great place to work and I'd like to have another go with Unum, but this time I want to be better prepared with some idea of what's up ahead.

In the 1990s, Virgin started its own seat supplier because it couldn't find what it wanted in the marketplace. Acro prospered because it brought something that was missing to the market and I hope to do the same with Unum. With this in mind, we're building Unum from the ground up with a culture, ethos and business system focussed on delivering; comfort (of course), on-time delivery and customer-centric designs, for both narrowbody and widebody aircraft. Covid-19 has increased pressure on supply chains worldwide, which is a bane for airlines who are waiting on parts and seats, so we have mitigated these risks by using short and local supply chains, 3D printing wherever possible and in-house composite manufacturing.

We hope that our culture sets us apart from other suppliers in the seating market and other employers more generally. I want Unum to allow all of us who work here to be fulfilled, have the ability to grow and to delight passengers with comfortable, human seats – indeed we want everyone we come into contact with to enjoy the experience. Unum is by people, for people.

This softer goal is also founded on hard-headed economics, we understand and will meet the needs of every stakeholder from passenger, customer experience, procurement and engineering teams – as well as aircraft lessors and design agencies. Unum is driven to deliver comfort, but we also recognise that for passengers to be truly happy with their seat, we must first please the airline, its suppliers and staff and create a sustainable economic model to fund it all.

The growing Unum team is selected for their attitude as well as skills and experience. I am absolutely confident that the passion that they bring will enable Unum to flourish, becoming the credible alternative for airline business-class seating.